Apartments for Rent in Arlington MA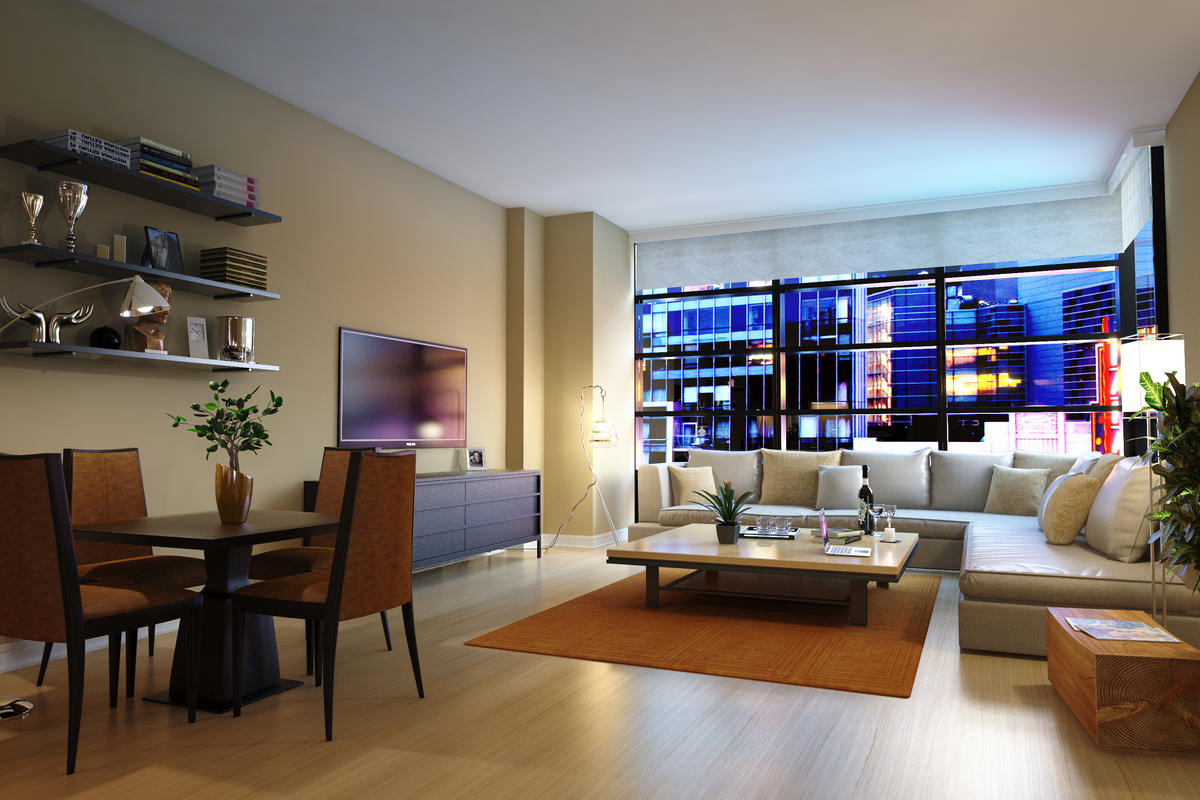 Apartments for rent in Arlington, MA are in high demand. As the Greater Boston Area continues to grow, the rate of people moving into the area increases constantly. Finding the right apartment might not be the hardest part of your journey to your new home. Getting the apartment before someone else does is the real challenge. That is why Arlington Pads curates its listings in real time. Instead of contacting one landlord after another only to find that your ideal rental is gone before you even had the chance to apply for it, Arlington Pads makes it easy to find those listings before they are unavailable. Put yourself at the forefront of the rental market with Arlington Pads. 
Our premier database is maintained seven days a week by a hard working team that reaches out to over 16,000 landlords and property managers. Combining this human touch with our state-of-the-art technology allows Arlington Pads to help renters find their apartment for rent in Arlington MA quickly and with ease. Not only do you see the listings as they become available, but you also gain access to the most complete information for each listing. 
Arlington Pads is the most comprehensive local apartment database in the Greater Boston Area. It utilizes all of the power and resources of the Boston Pads database, which means you get the most photos, videos and virtual tours possible. Attention to detail is what makes us stand out from other online apartment portals. We work with local landlords to ensure their houses and apartments are listed well and easily found. These details allow us to provide you with a way to narrow down your search using advanced search filters. 
Our search filters focus your rental search based on price, number of bedrooms or bathrooms, and more. So whether you need more space or just want to make sure you do not go over your budget, there is a filter to help you narrow down your search. Give a try now. Plug in exactly what you are looking for and find apartments for rent in Arlington MA that fit your needs perfectly! 
If you still feel like you need help, our Apartment Search Service connects you with a real estate professional who can help you find exactly what you need. This service comes with a complete listing report of rentals that may suit your needs and desires. Get more information on the Apartment Search Service page.