Arlington Property Management Services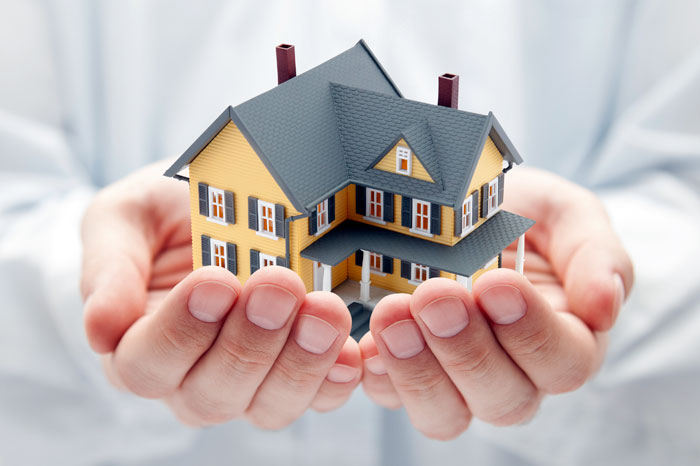 As a landlord, there are plenty of services you may want or need to maintain your rental property. Arlington property management is made simple with Arlington Pads, the most comprehensive resource for all of your local real estate needs. Boston Pads, the largest real-time rental and real estate listing database in the Greater Boston Area, powers Arlington Pads. That means you get all of the reach and resources that Boston Pads has to offer. For anyone looking to rent, sell, by or renovate property in Arlington, this is the best place to start. 
Only Arlington Pads can provide landlords in Arlington, MA with comprehensive localized support. Our users gain access to the best local real estate agents, an extensive database of local property listings, property management services, and contractors. If you need someone to consult on renting out your property, you can connect to an expert right here on Arlington Pads. We will help you find reliable accountants, superintendents, contractors and repair services. Arlington Pads only associates with fully licensed and qualified professionals so each and every landlord, buyer, seller and renter knows that they are connecting to someone they can trust. 
Connect with a property management expert right here to figure out what you need to get your home ready to rent, fix any issues your tenants may have discovered or caused, or to manage your property overall. The possibilities are endless. The professionals found on Arlington Pads are able to help you determine where and when to purchase property to list for rent if you need them to; how much to rent out a property for; how to stay compliant with local and national rental regulations; and who to trust when it comes to those pesky renovations and repairs. Everything you need as a landlord in Arlington can be found right here. 
Of course, the abundance of resources provided by Arlington Pads is not the only consideration to keep in mind. Arlington pads also provides your listing with widespread visibility throughout the internet. We syndicate each listing to a variety of online platforms, including RentHop, Craigslist, Trulia, Zillow and a multitude of other local real estate databases. Using this approach in combination with the power of social media, the Boston Pads team has helped landlords all over the Greater Boston Area achieve a zero percent vacancy rate through property management specialty companies. 
Arlington pads is without question the preeminent real estate platform in the area. Try it now. Fill out the form on this page and let us know more about your current situation. A local Arlington property management expert will contact you as soon as possible!