Arlington Real Estate & Homes for Sale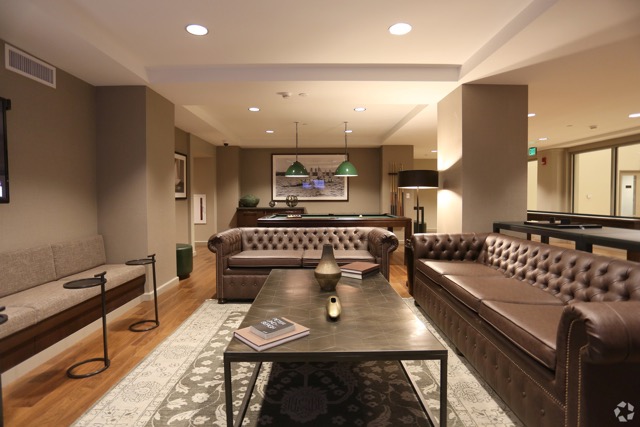 Boston's Largest Database of MLS Listings in Arlington
As the Boston housing market booms, buyers are having a harder and harder time finding the right homes. Inventory is simply down in comparison to the large numbers of people rushing to the real estate market in search of houses for sale, multi-family homes and investment properties. The Greater Boston Area is one of the most competitive housing markets in the entire country because it is one of the top 25 places to live in the United States. Houses for sale in Arlington MA go fast because its proximity to Boston and highly rated public school systems make it a desirable destination for homebuyers.
You can join this brigade of desperate buyers and search website after website, contact agent after agent, and view home after home in an arduous search for your dream home, or you can start with Arlington Pads and make your quest to find a house for sale in Arlington easy and much less time consuming. Arlington Pads carries all the power of the Boston Pads database and has access to all of its resources. Here you can search MLS listings as well as houses that may not have hit MLS yet. Narrow down your search based on price, number of bedrooms, number of bathrooms and more. All of our listings are curated and updated in real time so that you can see houses for sale as they become available.
The best way to ensure your home purchase goes smoothly is to work with a reputable real estate professional. Arlington Pads can help you find the right agent. Work with a trusted and well-trained local Realtor to find exactly what you are looking for before someone else does. With as many buyers in the market as there are, you will need a competitive edge to get the home of your choice. Connect with a network of over 150 local real estate agents right here on Arlington Pads.
By working with a professional you gain access to the best localized knowledge and potential listings that may not yet be publicly available. Realtors usually know what is coming onto the market before it happens. All the agents that Arlington Pads connects with are fully licensed and trained professionals so you know you are in good hands.
Get started now by searching for a home that suits your needs and budget. If you need more help determining where to begin, contact us now using the form on this page. We will connect you with an agent that is willing and ready to help you find your new home!
Fill out the form below to get connected with a local Arlington Pads real estate professional who can help you find your dream home in Arlington!