Sell Property in Arlington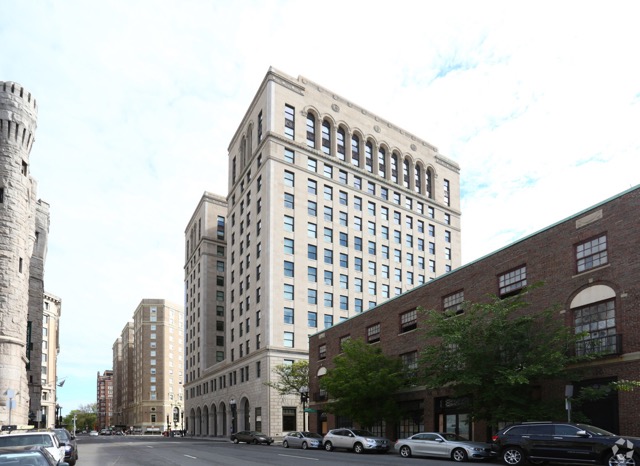 Selling Is Easy with Arlington Pads!
If you are in the market to sell property in Arlington, MA, then Arlington Pads is where you want to start. Here are Arlington Pads we have plenty of serious buyers browsing and searching through our listings on a daily basis. With all of the power of Boston Pads, Arlington Pads is the premier real estate resource for your local needs. Each listing on Arlington Pads is curated and updated in real time so buyers are informed of your listing, or any subsequent changes, immediately.
As soon as your listing is live in our database, it is shown publicly across our appropriate network of local real estate websites and receives immediate interaction from the widest syndication services. Each one of these sites has advanced search filters so buyers can easily find your home and connect with your real estate agent.
If you don't already have an agent, we are here to help! Arlington Pads is connected with a broad network of over 150 local, licensed real estate professionals. Each one of these real estate agents are able to help you sell your home from the research phase and preparation all the way through closing and assisting you in finding a new home if necessary. Agents will also know the most trustworthy repair crews and contractors for any renovations or last minute fixes you might need to accomplish prior to listing your home. Sometimes the smallest of updates will improve the value of your home by an incredible amount. We are also here for you to help you find furnishing or other landscaping services to dial in your property for the best outcome. It is always helpful to have a team in place to provide you with candid and timely advice so that you end up winning. It's your property, you deserve the best!
It is important to work with an agent on selling your home so that it is properly listed at an appropriate price. Agents can pull information about local listings and recent sales to determine what price your home should be sold at based on other similar homes in the area. This process is key in pricing your new listing so that you do not risk under or over selling your home. If you have a multifamily home it is important to know if you have the rents set properly for maximum return. Perhaps now is not the time to sell, maybe you need to optimize your outcome with a plan.
Whether you are looking to sell a single-family home, multi-family house, or investment property, Arlington Pads is the place to begin. If you are not sure that you are ready to sell, check out our Landlord page! There you will find all the information you need to be the best possible Landlord. Renting out property in the Greater Boston Area can be lucrative and rewarding. Learn more by clicking on the Landlord tab. Let us know about your property and needs by filling out the contact form on this page. We will have a trained and licensed real estate professional get in touch with you as soon as possible to help you come up with a plan of action!
Get in touch with Arlington Pads real estate expert who can help you formulate a winning sales strategy!